The first match has been booked!
St. George's v Shrewsbury Court at 4.15 pm on Thursday 13th August.
All 1st round matches need to be played by Monday 17th August.
Well done to Paul Eales for setting up this new comp and Steve Whiting for updating the booking system.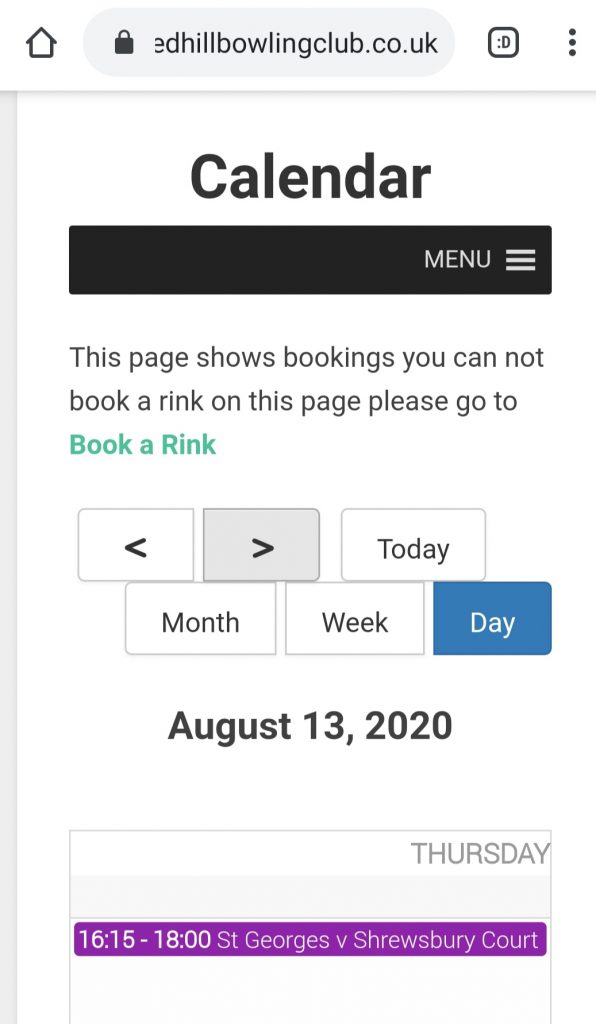 For more details click on Triples Comp on the menu bar.